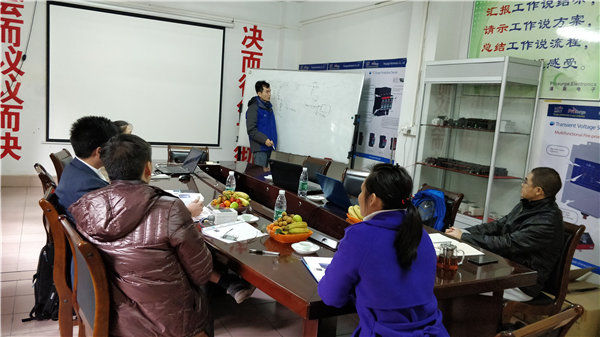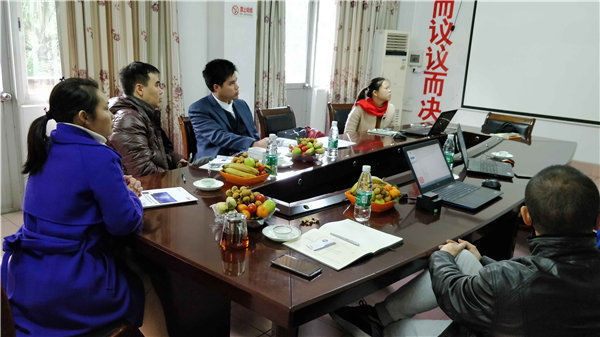 On Jan. 9, a Thai customer visited Prosurge for product training concerning surge protective device (SPD).
We went deep concerning the classification and selection of SPD, the new changes on the UL 1449 4th edition, the difference between high voltage and low voltage surge protective device, etc.
The training lasted for the whole day.