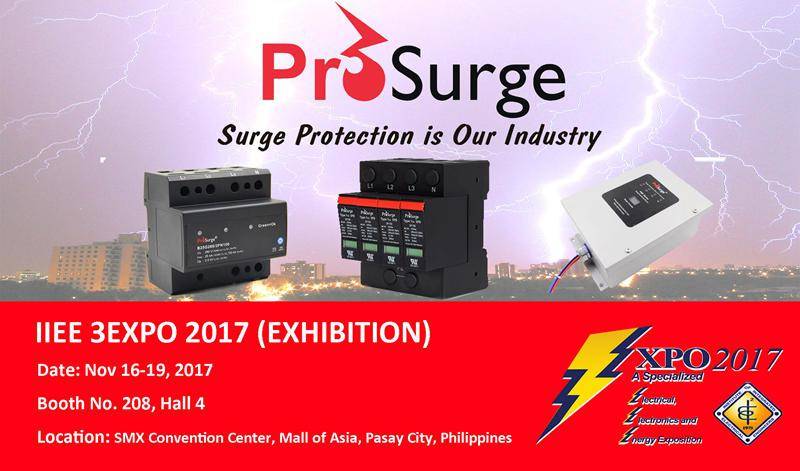 Prosurge will attend IIEE 3EXPO 2017 from Nov. 16 to 19 in Philippines. During the fair, Prosurge will present our Surge Protective Device(SPD), especially UL listed surge panels which is designed to meet the toughest application environment. We sincerely invite you to visit us!
Should you would like to schedule an appointment with us, please write to [email protected].
3EXPO at a glance:
The 42nd IIEE Annual National Convention And 3Expo 2017 is hosted by the IIEE("Institute of Integrated Electrical Engineerings of the Philippines, Inc."), which is the most influential trade association of the Philippines of Electrical and Mechanical Engineering. At the same time the 4th Philippine Lighting Fair will be held.
The IIEE is a non-profit technical organization founded in 1975. It is the first and only professional association in the Philippines certified by ISO 9001: 2000 system. Primarily there's only 500 members, and now it has developed to 42,700 members.
Exhibition categories: New energy & renewable energy, various of energy storage batteries, solar battery, solar system and solar applied products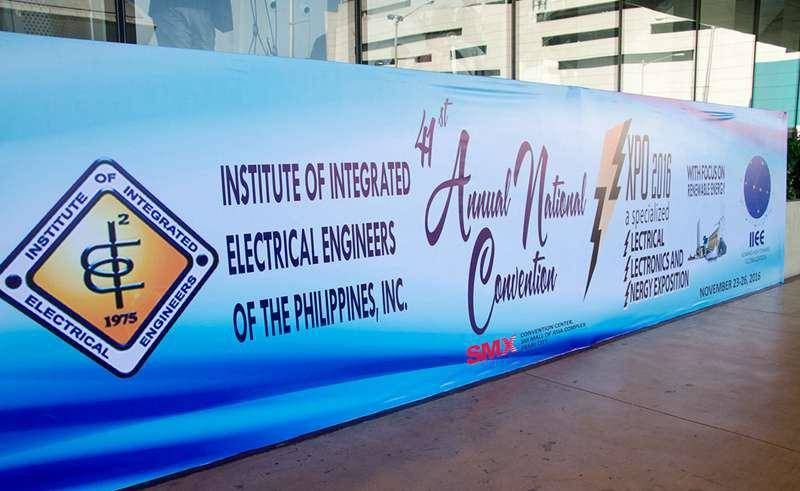 (Exhibition in 2016)