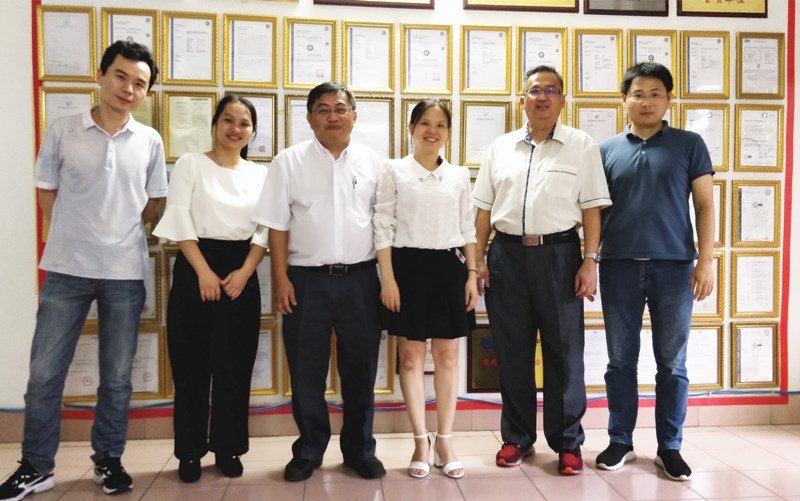 Last week, we are glad to have a Malaysian customer visiting us.
During the meeting, we gave customer a thorough presentation about our company and our surge protection products. Customer was especially impressed by our patented technology, our testing lab and our key production process on the production line.
It was a productive meeting for all of us and it helped to increase our presence in Malaysia.