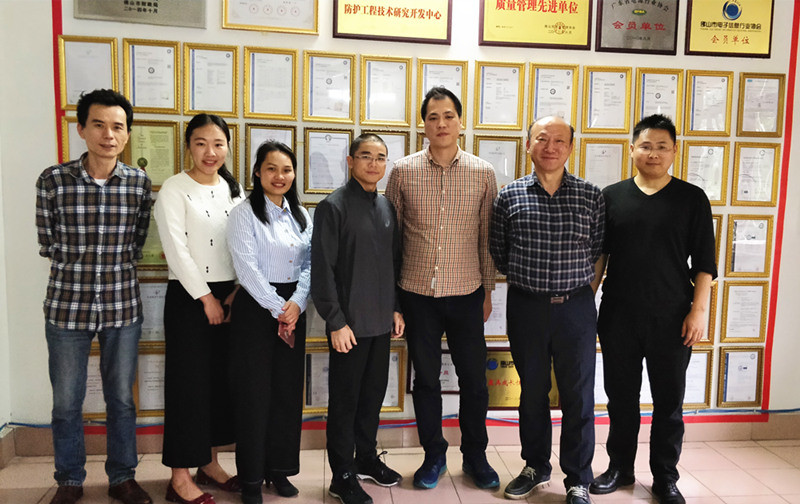 On Mar. 14th, Prosurge's Korean customers visited Prosurge for surge protection in 5G telecom base station.
As for the quality advantage in surge protection field, Prosurge is considered to be the first choice to provide surge protective device (SPD) for the 5G telecom base station project in Korea. The SPDs will be provided as part of the end products.
During the meeting, Prosurge and the Korean customers discussed for the whole surge protection solution in 5G telecom base station.
Click and view more details for Prosurge's solution for telecom system.
Background:
Short for fifth generation, 5G is an ultrafast wireless network system offering around 20 times faster transmission speeds than the existing fourth-generation or Long Term Evolution networks.
Global leaders in telecommunication are accelarating pace on 5G. For example, Ericsson has announced raising almost $400 million for 5G research this year. As its CTO says, "As part of our focused strategy, we are increasing our investments to secure technology leadership in 5G, IoT, and digital services. In the coming years, we will see 5G networks going live around the world, with major deployments from 2020, and we believe that there will be 1 billion 5G subscriptions by the end of 2023."