Prosurge has recently launched a new series surge panel – the PS series. They had just completed UL1449 4th type 1 and type 2 listed. This series will make Prosurge to be among the very few companies who can provide a full SPD portfolio for power supply protection in North America market.
PS series surge panels are ultra-large surge capacity design for mission critical application with very high exposure to lightning. They are UL 1449 4th type 1 / type 2 tested for point-of-entry (Category C, D, E, IEEEC 62.41) and sub-circuit (Category B) protectioin. With surge capacity up to 600kA, PS series surge panel can meet most critical surge protection challenges worldwide and ensure maintenance-free for its lifetime.
By employing our patented SMTMOV, a thermally protected and arc extinguishing technology component, PS series has a significant advantage in abnormal over-voltage & high fault current safety and thus ensure industry's highest level of safety and performance. The parallel redundancy module design makes PS series surge panel extremely robust and reliable.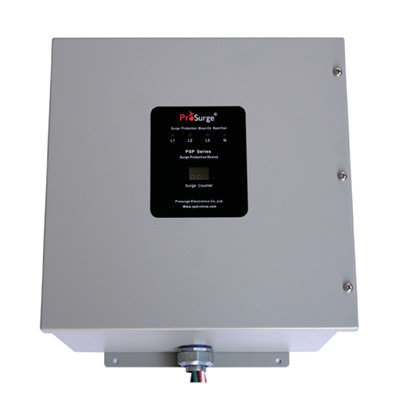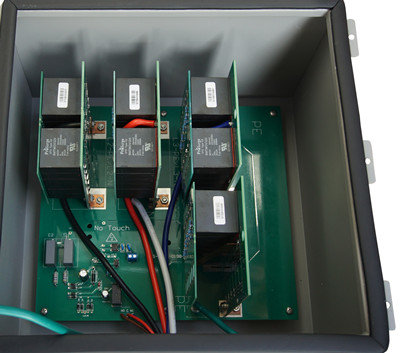 Adopt Prosurge's patented SMTMOV as Core Component