For the past 13 years, Prosurge has transform itself from a humble start-up to a globally competitve manufacturer of surge protection device (SPD). We are partnering in surge protection field with Fortune 500 companies and industry leaders. Our surge protection devices (SPD) are protecting various critical entities in 6 continents and more than 60 countries.
Prosurge's international R&D team is one of the best in industry. Their expertise, experience and dedication is the fuel of our growth.
Prosurge offers warranty time way above industry average for our SPDs. We are confidently offering 10 years, 20 years even life time warranty for some of our products.
Certificates & Patents
Prosurge's surge protection devices are globally patented and certified by the most rigourous standards in industry.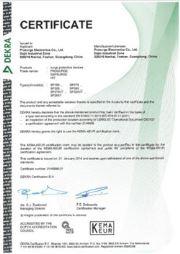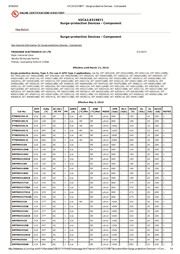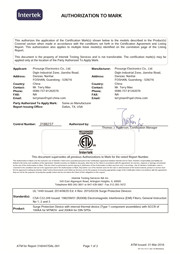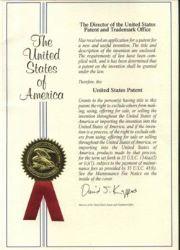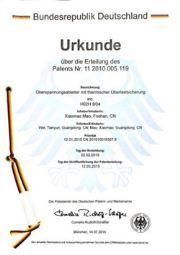 Serving the Most Demanding Customers Worldwide

What's New about Prosurge
prosurge
Dear Customers, After the long relaxing holiday, we come back to work today. All the [...]
prosurge
Dear Customers, We would like to inform you that Prosurge Electronics, Prosurge's production facility in [...]
prosurge
Dear visitors, For the past 30 days, we have been busy updating the surge protection products on our [...]
Contact Prosurge and Get Reply in 2 Hours!
Live chat with us by clicking the chat button on the bottom right corner
Fill the Contact Form and Get Reply in 2 Hours
+86 186 765 28175 (Mobile / WhatsApp / Wechat / Skype)
Live chat with us by clicking the chat button on the bottom right corner
For North American customers, please contact via
For urgent technical consultation, please contact Bill Goldbach +1 727 488 9544