For the past 12 years, Prosurge has transform itself from a humble start-up to a highly competitive global player in surge protection industry and long term partner with Fortune 500 companies and leaders in electric industry. Our SPD are protecting various critical entities in 6 continents and more than 60 countries.
Prosurge's international R&D team is one of the best in industry. Their expertise, experience and dedication is the fuel of our growth.
Prosurge offers warranty time way above industry average for our SPDs. We are confidently offering 10 years, 20 years even life time warranty for some of our products.
Certificates & Patents
Prosurge's SPDs are globally patented and certified by the most rigourous standards in industry.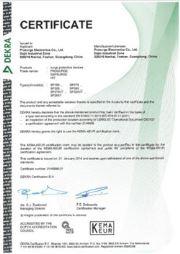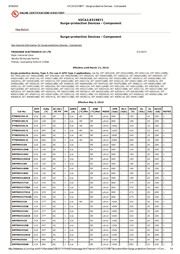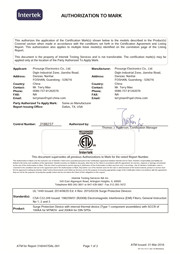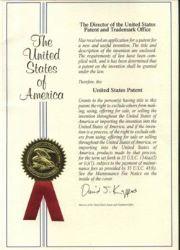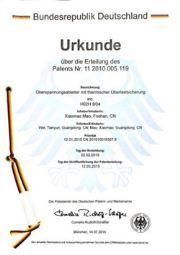 Serving the Most Demanding Customers Worldwide


What's New about Prosurge
prosurge
Prosurge has new surge protection projects in Philippines. Thanks for our valued customers for sharing recent project photos as below: [...]
prosurge
On Nov. 13th, Prosurge has moved into the new factory plant. And we are glad to have some valuable [...]
prosurge
In November, Prosurge will attend IIEE 3E XPO 2018 and make its another presence in Philippines. During this fair, Prosurge will [...]
Contact Prosurge and Get Reply in 2 Hours!
Live chat with us by clicking the chat button on the bottom right corner
Fill the Contact Form and Get Reply in 2 Hours
+86 186 765 28175 (Mobile / WhatsApp / Wechat / Skype)
Live chat with us by clicking the chat button on the bottom right corner
For North American customers, please contact via
For urgent technical consultation, please contact Bill Goldbach +1 727 488 9544